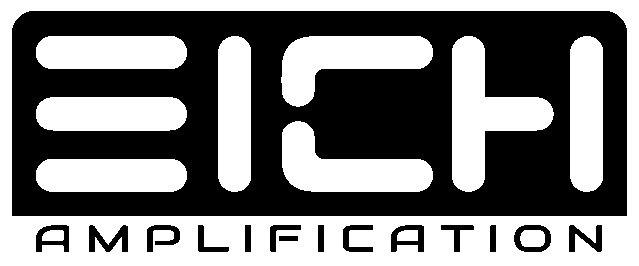 Alvin Mills was born November 26, 1968 in Ft. Knox, Kentucky and grew up in Selma, Alabama. He has been making music since the age of 5, when started playing drums. At age 13 he progressed to the bass. He's been an active musician his entire life, honing his skills through playing in church, in high school and during his time in the US military. Settling in Germany in 1991 he has performed with an wide array of national and international recording artists such as NENA, RONAN KEATING (BOYZONE), TOTO, CHIC, JEFF LORBER, GLORIA GAYNOR, KIM WILDE and many others.
Alvin has recorded 2 CDs with his group THE ALVIN MILLS PROJECT: "KEEP YOUR HEAD TO THE SKY "(2010) and his latest work, "LOOKING PAST FORWARD" (2016), released on MOCHER MUSIC.

THE ALVIN MILLS PROJECT is a dynamic and exciting instrumental quartet based in Stuttgart, Germany. Led by bassist/composer ALVIN MILLS, the band  consists of keyboardist RAINER SCHEITHAUER, drummer STEPHAN SCHUCHARDT and saxophonist ARNO HAAS.